The Florida Association of Health Plans' mission is to better the health of Florida's citizens by promoting the growth of health plans dedicated to providing the best service, highest quality of care, best value and affordability, and access to their members and business partners. We do this by:

1. Helping to develop cooperative relationships between health plans, providers, government partners, and employer groups.
2. Advocating for the interests of health plans and their members on legislative and regulatory issues.
3. Educating our members, policy makers, and the public about our health plans and the benefits they provide.
---
FAHP Releases 2015 Legislative Priorities Aimed at Improving Access to Affordable, Quality Health Care
Tallahassee, Fla. – The Florida Association of Health Plans, Inc. (FAHP) today announced its priorities for the 2015 Legislative Session. "This session, the Florida Legislature will debate many significant proposals that will have an impact on health care and FAHP will play an active role in advocating for policies that will improve access to affordable, quality health care," said Audrey Brown, president & CEO of FAHP.
Click here for Full Press Release
---
FAHP WELCOMES NEW ASSOCIATE MEMBER -- DELL HEALTHCARE SERVICES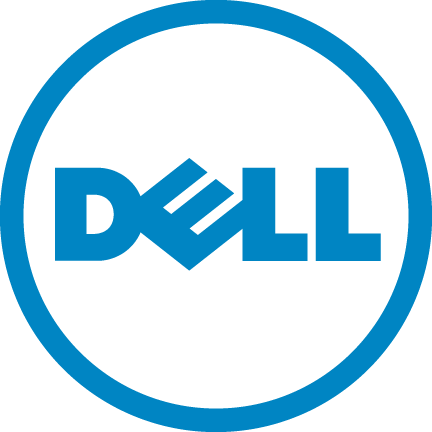 Dell Healthcare Services offers Staffing Solutions to Payers that satisfy both the ordinary and unique staff needs. Whether you are looking for temporary staff support, onshore or offshore BPO solution, or outsourcing of specific functions, we can deliver sustainable and measurable results. Dell provides staffing services to support all backroom and customer service staffing needs from processing claims (Medical, Dental Vision and Flex), auditing, eligibility and enrollment, certified coders, call centers and management augmentation. The experienced and seasoned Dell staff service provides the value of rapid response, flexible durations and is designed to meet your critical health care business needs. Visit dell.com/payer or contact Sandy Hamilton, Business Development Senior Advisor at sandy_hamilton@dell.com 772.579.5796 for additional details. www.dell.com/payer.