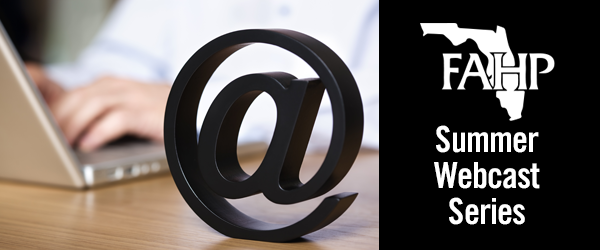 ---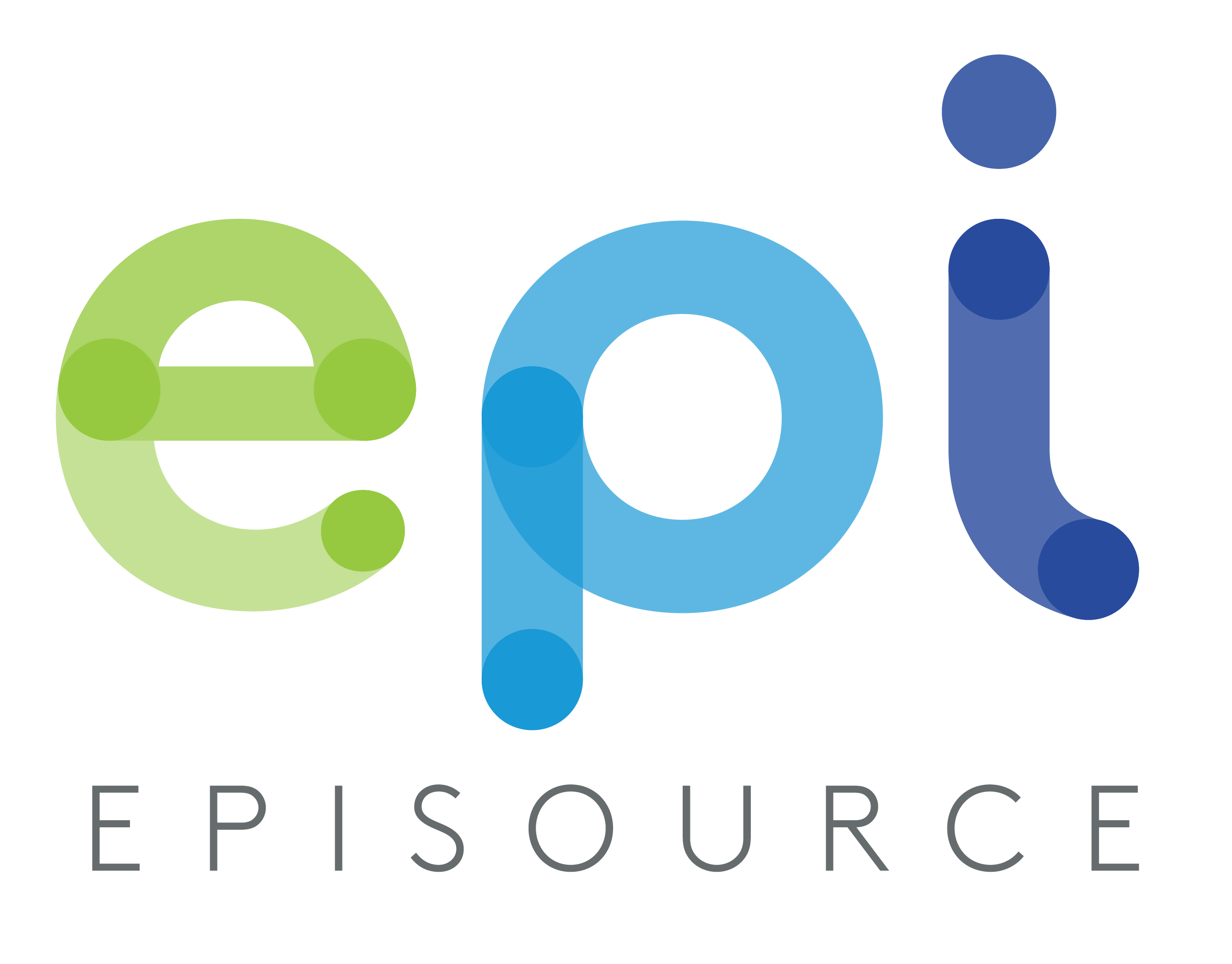 Thursday, July 26; 2pm EST

Encounter Data: How to leverage yesterday's data to determine today's expenditures and predict tomorrow's revenues

In this webinar, you will learn how to fit the pieces together in the Medicare Risk Adjustment Model in order to predict revenues around EDS impact, Final Revenues, and program ROI. We'll dive into the areas of the prospective model that you need to know and better prepare you for the sweeps timeline.

By the end of this webinar, you'll know what it takes to reconcile your final EDPS based payments, and how to use the data and model to forecast the retroactive payment. Don't miss this webinar to start improving the efficiency and accuracy of your encounter data submissions today!
SPEAKER:
Meleah Bridgeford, Director Risk Adjustment, Payer Solutions – Episource

Meleah oversees Medicare and ACA risk adjustment analytics and services at Episource, providing strategy around analytics for both Medicare and ACA. She has over 10 years' experience within healthcare organizations as well as vendor/consultant organizations.
Registration:
http://go.episource.com/fahp-summer-webcast-series-july-2018/
---




Thursday, September 13th @ 2pm EST

Specialized Care Management Programs for Kidney Disease: How they make a difference

There is a measurable clinical and economic impact for Health Plans from complex medical conditions such as chronic kidney disease and end-stage renal disease. This discussion reviews research and results showing that access to specialized renal care management programs is associated with significant reductions in medical cost and utilization among members with CKD and ESRD, program availability is significantly associated with slower transitions from CKD to ESRD and program participation is associated with increased rates of transplant evaluations, lowering the total cost of care.

SPEAKER:
Wade Bannister, PhD, Senior Director, Optum Healthcare Analytics and Kevin Plosser Senior Director, Optum Kidney Solutions
Registration Coming Soon
---


Thursday, September 20th @ 2pm EST
Major Depressive Disorder: Looking Beyond Monoamines
This presentation will discuss the current unmet needs in the treatment of Major Depressive Disorder (MDD), including the complicated nature of an MDD diagnosis, and the challenges of reaching full remission. New theories about MDD pathways are evolving. On-going research on MDD processes of interest in MDD are now being explored beyond the monoamine system, including the potential role of the endogenous opioid system in mood regulation and MDD. Details of this research will be presented including the treatment goal of achieving full remission for patients suffering from MDD.
Registration Coming Soon
---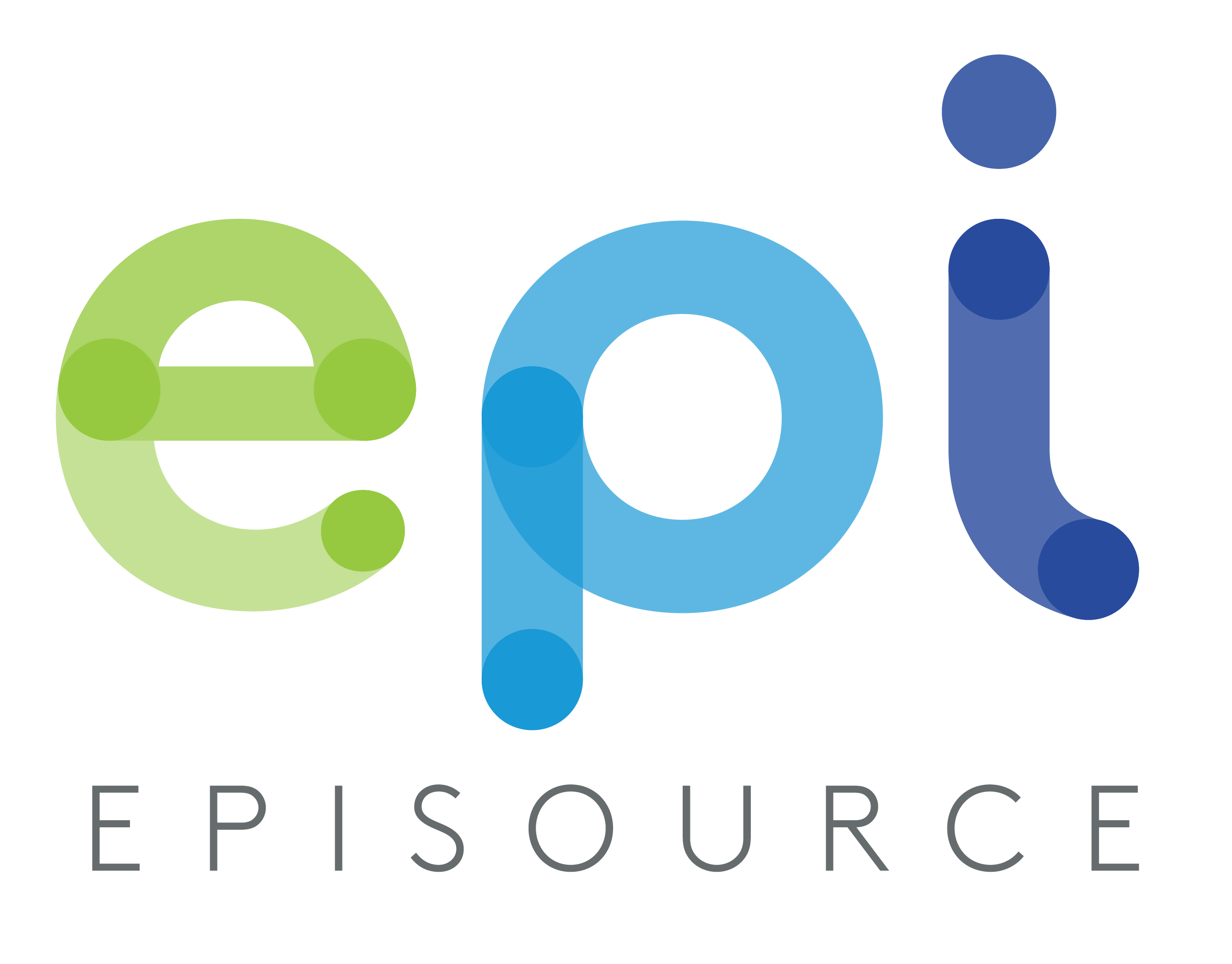 Thursday, September 27th @ 2pm EST
Building Effective Health Assessments by Improving Member Targeting

Identifying and prioritizing the member population that can benefit the most from health assessments is essential for health plans to obtain the best results. This session takes a deep dive into how to build a list of beneficiary prospective gaps in care for HEDIS and RA that results in the best outcomes. Attendees will also learn about how to execute on an HRA program and measure ROI.
SPEAKER:
Dr. Rulph Lamour, Medical Director and V.P. of Clinical Services
Dr. Rulph Lamour is Episource's Medical Director and V.P. of Clinical Services. He is a physician with a combined 17 years of experience in patient care, risk adjustment, HEDIS/STAR Rating programs, medical record review and coding, HCC/RAF education and clinical research. He graduated from the School of Medicine of Pontificia Universidad Catolica Madre y Maestra in Santiago, Dominican Republic.

From 2013 to current date, Dr. Lamour has been involved in the Risk Adjustment and Quality Improvement Industry where he has held several leadership positions and acquired a Coding Risk Adjustment Certificate (CRC). During these past years, he has improved his skills as a Risk Adjustment/HCC subject matter expert and Analyst and educated numerous first and second level providers on risk adjustment, the proper use of HCC codes and the appropriate corresponding clinical documentation to support these codes. He is also a frequent speaker at different healthcare conferences such as RISE and Healthcare Education Associates events
REGISTER:
---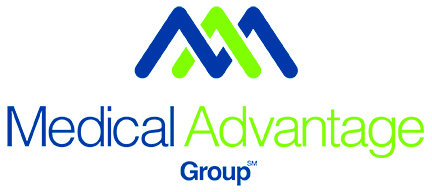 September Date TBD
Accelerating Success in Value-based Health Care through Payer Provider Collaboration
We're all aware of the many factors within the health care delivery system that health plans can't control. But are you aware of their unique opportunity to influence the care delivery process to accelerate the path to their desired value-based outcomes? Learn about a proven approach that fosters stronger partnerships with provider networks that elevates quality/cost performance. Through real-life scenarios, Medical Advantage Group has proved that health plans can provide the right resources they call - coaches who access, interpret, leverage, and integrate the right tools and technologies needed for practice improvements. This hands-on coaching method can drive meaningful improvement in patient care and health outcomes while attaining optimal financial performance for both the practice and the health plan. In addition, hear about real-world case studies that illustrate the impact of small but targeted investments to help practices modernize their daily operations and streamline care delivery and how they will create a positive return on investment. This presentation also offers participants the opportunity to learn how a practical roadmap plan can be implemented to build a program that engages physician practices and generates meaningful results in quality programs and value-based care contracting.
SPEAKERS:

Paul MacLellan
Medical Advantage Group CEO Paul MacLellan is an industry leader in health care quality improvement, value-based contracting, and population health management. Through his leadership, Medical Advantage Group is now a nationally recognized healthcare solutions company serving health plans, health systems, physician groups and practices. From his tenure at Blue Cross Blue Shield of Michigan, Paul has a deep understanding of how to successfully integrate technology with process improvement methodology to drive positive healthcare delivery system outcomes helping solve the many healthcare business challenges health plans face today. Paul holds a bachelor's degree in mathematics from the University of Waterloo.

Darline el Reda, MPH, Ph.D.
Dr. Darline El Reda is a public health epidemiologist with more than 15 years of experience in public health, academia, and the health insurance industry. An expert in administrative claims data analysis, she works with information technology partners to build data marts for health care analysts supporting population health management strategies. As director of Population Health, Strategy and Analytics at Medical Advantage Group, she leads a team of data scientists to analyze clinical and payer data and produce actionable insights identifying quality and efficiency opportunities.
Before joining Medical Advantage Group, Dr. El Reda held a variety of roles in public health, including at the Centers for Disease Control, the Michigan Department of Community Health, Michigan State University, and Blue Cross Blue Shield of Michigan. She holds a Doctorate in Public Health with a focus on epidemiology, biostatistics, and program evaluation from the University of Texas Health Science Center at Houston.
Registration Coming Soon
---


September Date TBD
Koch's Postulates Revisited
Koch's original postulates, designed to link one causative microbe to one specific disease, have been subject to reconsideration since they were formatted in 1884 (Fredericks and Relman, 1996). It is increasingly being accepted that a number of diseases that include both respiratory and gastrointestinal tract infections are polymicrobic. They are a direct result of the synergy between pathogens (Brogden and Guthmiller, 2005). This session will describe the complexity of viral and bacterial synergy that involve the aforementioned heavily colonized surfaces. Diagnostic testing that utilizes multiplex molecular testing can identify the viruses and bacteria that cause infection in these complex ecosystems. Multiplex technology can provide the clinician with an explanation of why more problematic infections are often polymicrobic and how this advance information can be particularly meaningful in patients with co-morbidities.
SPEAKER:
Donald R. Stalons
In a career that has spanned more than 35 years, Don has provided leadership to large reference and hospital laboratories as a Clinical Microbiologist, Laboratory Director, and Infection Preventionist. He has been an advocate for quality improvement initiatives, antibiotic stewardship, and cost containment programs in a variety of healthcare delivery systems. Don has assumed the role of Clinical Laboratory Director at Diatherix where he monitors day-to-day test performance, assists with the design and development of new test panels, and interacts with physician clients on the interpretation of test results.
Don received a Bachelor of Science from Portland State University, a Masters in Public Health, and a Doctorate in Clinical Laboratory Practice from the University of North Carolina. He is fellowship trained in Medical Microbiology and Infectious Disease and is a Diplomate of the American Board of Medical Microbiology.
Registration Coming Soon
---
INTERESTED IN PARTICIPATING IN THE NEXT SERIES?
Please complete the following information and email to

[email protected]

when complete:
Presentation Title

Speaker Name and Bio

Organization name, logo and website address

Presentation Summary Description

Suggested dates and times your speaker is available in June - September (if you are suggesting a different time other than these months, please provide an explanation of your program needs)

Target health plan audience or specific Florida health plans

Upon program approval, please confirm that you can provide the following:


Your technology url/registration web system link and phone number


An e-marketing banner/flyer for advertising your program