CAREER CENTER
Please send company job postings to laura@fahp.net.
---
updated 7/15/16

Immediate Need for Healthcare Benefits Navigator in Miami, FL
Immediate Need for Quality Improvement Manager (RN) in Fort Lauderdale, FL
Positive Healthcare, AIDS Healthcare Foundation's Managed Care Division, has provided people living with HIV quality health care since 1995 when it started the nation's first Medicaid health plan for HIV-positive people living in Los Angeles. Today, Positive Healthcare cares for more than 7,000 lives in California and Florida.
---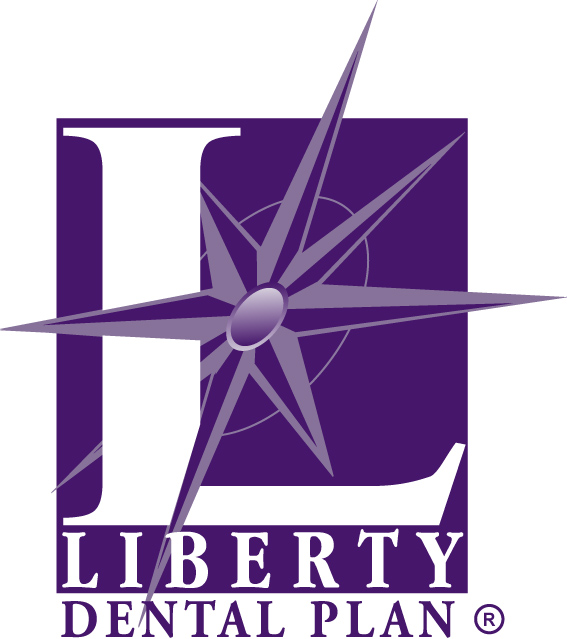 LIBERTY Dental Plan is a privately held dental managed care company operating since 2001 with over 1.5 million members nationwide. In 2014 we will be experiencing dramatic growth particularly within the Florida region.
If you are interested in joining a dynamic team or would like to learn more about this exciting career opportunity, please send your resume with salary requirements to: HR@libertydentalplan.com.
---

Amerigroup, a proud member of the WellPoint family of companies, is focused on serving Medicaid, Medicare and uninsured individuals and families. We improve access to quality health care for the financially vulnerable, seniors and people with disabilities. Here, you can do work that matters and offers opportunities for personal and professional growth. Together, our associates are transforming health care with trusted and caring solutions.
Amerigroup Corporation
1000 S. Pine Island, Suite 900
Plantation, FL 33324
P. 954-308-9406, or internal Ext. 79406
F. 866.495.1987


---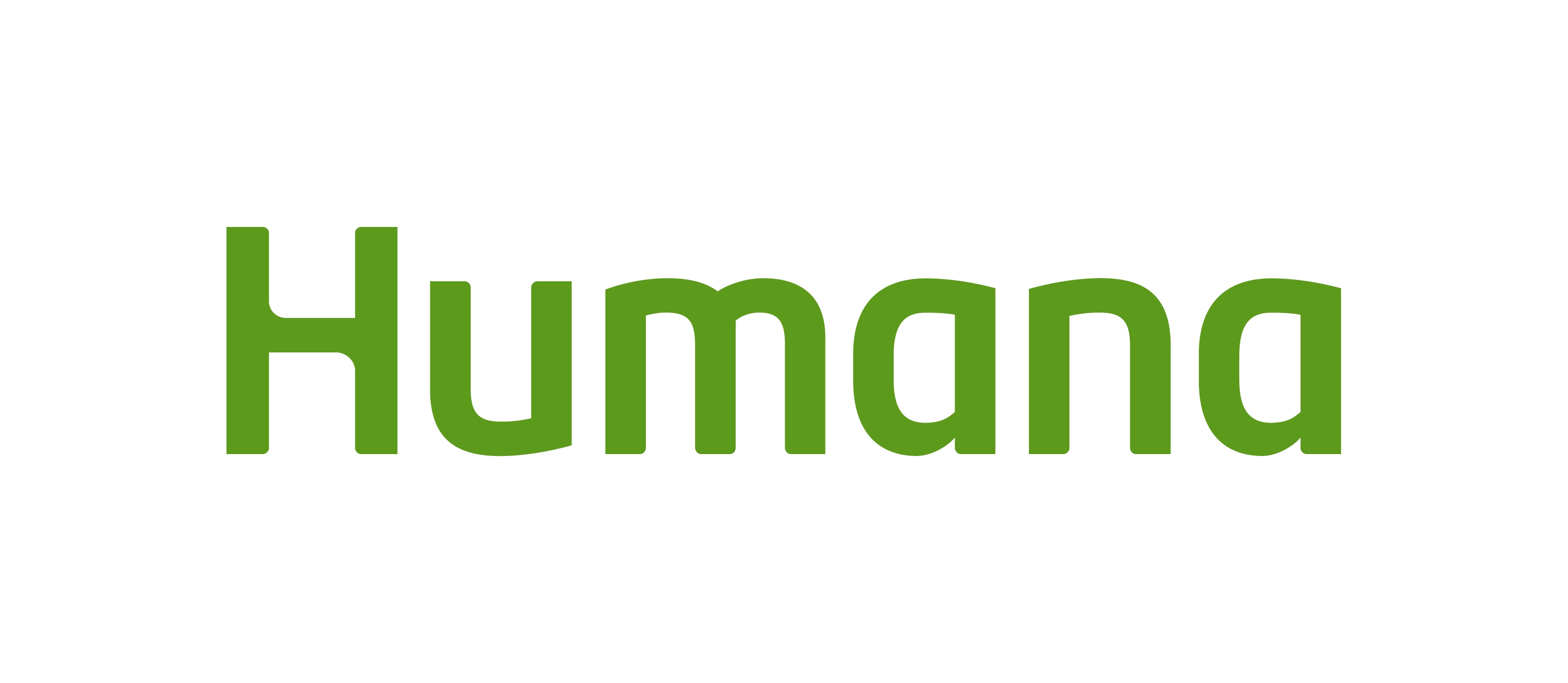 Healthcare isn't just about health anymore. It's about caring for family, friends, finances, and personal life goals. It's about living life fully. At Humana, we want to help people everywhere, including our associates, lead their best lives. We support our associates to be happier, healthier, and more productive in their professional and personal lives. We encourage our people to build relationships that inspire, support, and challenge them. We promote lifelong well-being by giving our associates fresh perspective, new insights, and exciting opportunities to grow their careers. At Humana, we're seeking innovative people who want to make positive changes in their lives, the lives of our members, and the healthcare industry as a whole.
Be a part of the Market Operations world – Connect with consumers and expand future opportunity.
---
Molina Healthcare is a publicly traded Fortune 500 company with approximately 6,000 employees nationwide and revenues of $6 billion. We are among the most experienced managed healthcare companies serving patients who have traditionally faced barriers to quality healthcare-including individuals covered under Medicaid, and Medicare, the Healthy Families Program, the State Children's Health Insurance Program (SCHIP) and other government-sponsored health insurance programs. Currently we provide healthcare assistance to approximately 1.8 million members across the nation.
When you work at Molina Healthcare, you work for a company that not only cares about its members – we care about you! We offer a base salary plus annual bonus. In addition, employees enjoy an attractive benefits package that includes affordable medical, dental and vision benefits, 18 days Paid Time Off (PTO), plus 9 Paid Holidays, life insurance, tuition reimbursement, employee stock purchase plan , as well as a 401(k) plan in which you are 100% vested immediately that matches up to 4%.
---