CAREER CENTER
Please send company job postings to laura@fahp.net.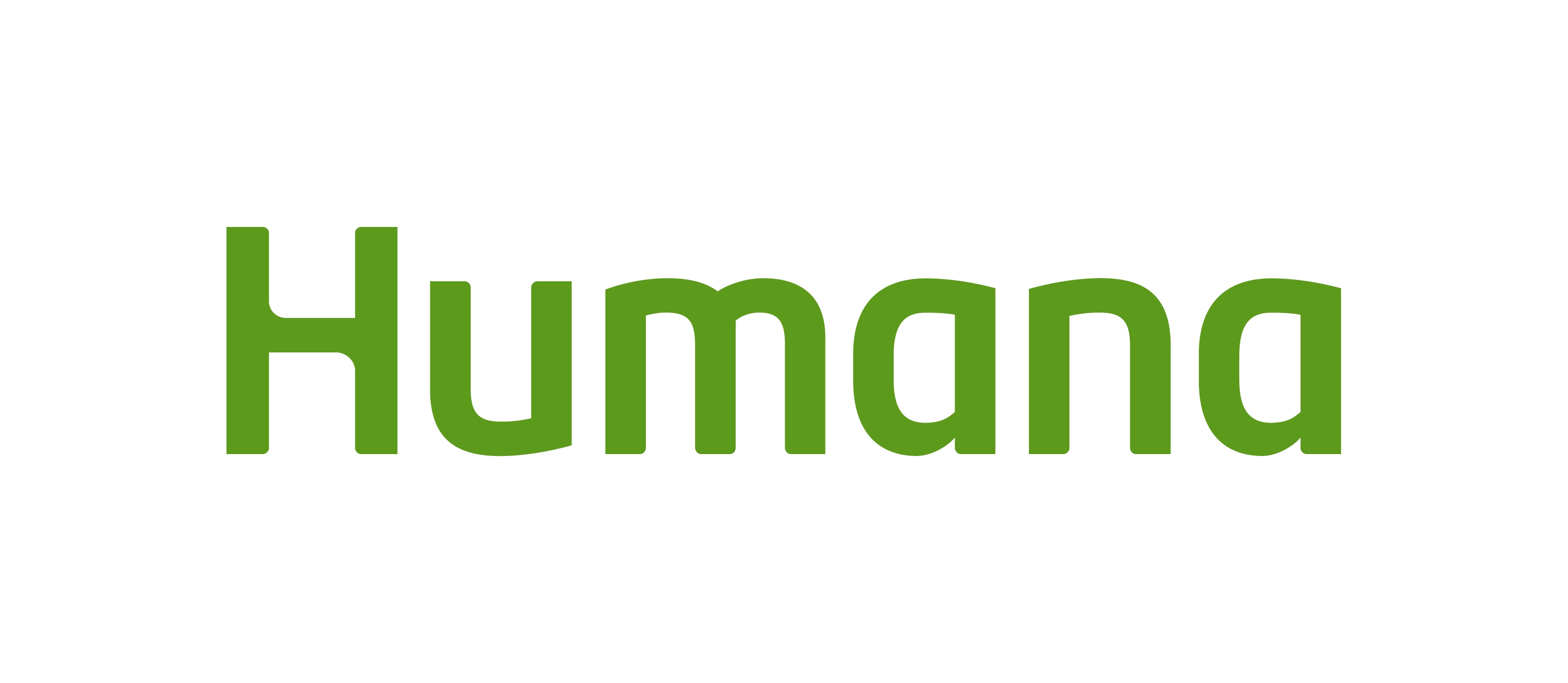 Humana Hosting Job Fair June 8-9, 2017 - Looking to Hire More than 200 in Tampa Bay
Healthcare isn't just about health anymore. It's about caring for family, friends, finances, and personal life goals. It's about living life fully. At Humana, we want to help people everywhere, including our associates, lead their best lives. We support our associates to be happier, healthier, and more productive in their professional and personal lives. We encourage our people to build relationships that inspire, support, and challenge them. We promote lifelong well-being by giving our associates fresh perspective, new insights, and exciting opportunities to grow their careers. At Humana, we're seeking innovative people who want to make positive changes in their lives, the lives of our members, and the healthcare industry as a whole.
Be a part of the Market Operations world – Connect with consumers and expand future opportunity.
---
---